Homes for Sale near Cardoza Park, Milpitas, CA
One of Milpitas's most extensive and most picturesque parks, Cardoza Park is a popular destination for those looking to unwind, get some exercise, or just people-watch. It is next to the Milpitas Sports Center Complex in Milpitas's Victoria Park / Calera Creek Heights area.
In Milpitas, Cardoza Park is the ideal location for those calmed by the presence of schoolchildren. This spacious and tranquil park is located directly near many schools, one of which is the William Burnett Elementary School; as a result, you may anticipate seeing a variety of adorable children and students hanging around the park. Aside from that, Cardoza Park is a favorite spot for community gatherings after big games and the site of some of the city's most prominent special events. Playgrounds for children of all ages and a full-size, lit baseball field are just some of the features of this park. Do not hesitate to get in touch with our helpful team if you'd like additional information about Cardoza Park.
STUDENTS' GO-TO PLACE: Cardoza Park is located near several schools; hence, this provides parents with the opportunity to have some measure of peace of mind concerning the whereabouts of their children after they have been discharged from school. Not only this park serves as either a waiting area or a primary hangout spot for the youngsters, but Cardoza Park is also a great place to bring the whole family an after-school get-together.
AMENITIES GALORE: Cardoza Park is packed to the gills with activities and attractions, so visitors should come prepared. This includes the sports fields for athletes, BBQ grills and picnic sites for families and friends to socialize at the park, playground structures for the youngsters, public art, and even horseshoe pits, so this is undoubtedly the ideal location to relax for families and friends.
MILPITAS SPORTS CENTER: The well-known Milpitas Sports Center can be found near Cardoza Park. Teens and adults may participate in reasonably priced sports and exercise programs at this facility. Programs include drop-in and league sports for adults, fitness classes, lap swimming and water exercise, swim instruction, and an abundance of cardio and weight training equipment.
Video Tour of Cardoza Park
Milpitas, CA Real Estate Information
MEDIAN PRICE OF SOLD HOMES
HOME OWNERSHIP PERCENTAGE
Homes near Cardoza Park, Milpitas, CA
5 Real Estate Facts About Homes near Cardoza Park, Milpitas, CA
Residential homes in Cardoza Park can be acquired starting at $600,000 to $1.70 million.
Homes in the area are designed to feature one to eight bedrooms and one to three-bathroom layouts.
Residences are well-designed with a choice of floor plans that often range from 900 sq ft to 3,400 sq ft of living space.
Most in the neighborhood are constructed on lots ranging from 0.06 acres to 0.27 acres.
Traditional and Contemporary architectural styles are abundant across the Cardoza Park area.
Cardoza Park in Milpitas, California, is a beautiful place to relax and enjoy nature. The park may be found inside the Victoria Park / Calera Creek Heights community, and it is close to the well-known Peter Gills Memorial Park. You'll have an easier time getting to Cardoza Park if you're familiar with these landmarks: Bay View Golf Club lies just 1.2 miles northeast of the park, a three-minute drive through Country Club Drive. South Park Victoria Drive connects you to Milpitas Christian Preschool just south of the park in under five minutes. Cardoza Park is about 1.4 miles west of Peter Gill Memorial Park. Spring Valley Golf Course is a 6-minute drive from the park via Calaveras Road and about 3.2 miles distant from the park's east.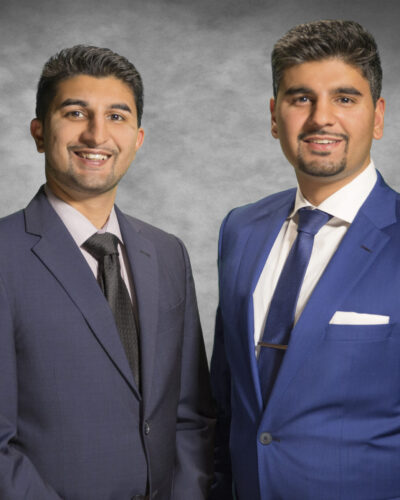 Ready to take the next step?
Being a Resident of Milpitas for over 20 years it has given me local expertise of the area. Being raised by one of the Top agents in Milpitas, Mr. Malik Husain. In his teachings I have come to understand that each client has a unique situation of their own, and I use my resources and knowledge to find out what suits their needs. I have been working With Malik Husain since the age of 16, I quickly fell in love with the business and how happy people were after we helped them. At that time I realized I like helping people. If I can be of any service to your Real Estate needs please let me know!
Who Lives near Cardoza Park
Things to do in Cardoza Park
Schools near Cardoza Park
| School Name | Grades | Admission |
| --- | --- | --- |
| William Burnett Elementary School | K - 6 | Public |
| Thomas Russell Middle School | 7 - 8 | Public |
| Milpitas High School | 9 - 12 | Public |
Around Cardoza Park, Milpitas, CA
People who like Cardoza Park also like