Condos for Sale in Milpitas, CA
Milpitas is a thriving city in California, popularly known as one of the state's corporate hubs due to the high concentration of high-tech companies situated in the city as part of Silicon Valley.
Even though it is the location of a large and varied business sector, Milpitas has managed to keep its quaint character. Its real estate market comprises a wide array of home types, including painstakingly-built condominium properties, mainly clustered in the northern and southern segments of the city. If you have any queries regarding Milpitas Condos, please do not hesitate to contact one of our specialists. It will be our pleasure to offer our assistance to help you find the best real estate option available for you, especially if you are on the market for condominium units in the flourishing city of Milpitas, California.
MOVE-IN READY UNITS: Busy professionals and families looking for fully furnished condo units can have a wide assortment to explore in Milpitas. The majority of the units in the city are complete with high-end appliances and other remarkable amenities to ease its homeowners and become a perfect move-in-ready home upon purchase.
MODERN DWELLINGS: Most condominium properties in Milpitas are newly constructed. The city's average year of units is from the 2000s to early 2021. Families or young couples searching for modern and freshly refurbished condo flats that feature tastefully designed rooms should consider looking at one of the numerous condo properties available in Milpitas.
ADJACENT TO MAJOR THOROUGHFARES: Milpitas's condominium structures are mainly located near some of the significant roads and highways in the city, particularly Interstate 680 and Interstate 880. Full-time employees residing in one of the fantastic condo units in Milpitas are likely to appreciate the accessibility provided by the local freeways, making it simple to get to and from one's place of business. Families can also benefit from this since it connects the local area to various other parts of the city, including recreational sites, dining establishments, and more!
Milpitas, CA Real Estate Information
MEDIAN PRICE OF SOLD HOMES
HOME OWNERSHIP PERCENTAGE
Homes in Milpitas Condos, CA
5 Real Estate Facts About Milpitas Condos, CA
The typical listing price of condo units in Milpitas starts at $600,000 to $7.70 million.
Most condo flats are equipped with one to four-bedroom and bathrooms on average.
Floor plans for condos in the city often range from 600 sq. ft. to 2,700 sq. ft.
Condominium properties in Milpitas are often adorned with Contemporary architecture.
The majority of condominiums in the city are fully furnished and ready to occupy.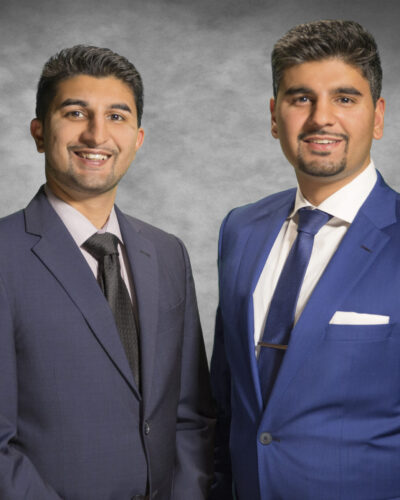 Ready to take the next step?
Being a Resident of Milpitas for over 20 years it has given me local expertise of the area. Being raised by one of the Top agents in Milpitas, Mr. Malik Husain. In his teachings I have come to understand that each client has a unique situation of their own, and I use my resources and knowledge to find out what suits their needs. I have been working With Malik Husain since the age of 16, I quickly fell in love with the business and how happy people were after we helped them. At that time I realized I like helping people. If I can be of any service to your Real Estate needs please let me know!
Who Lives in Milpitas, CA
Things to do in Milpitas, CA
Around Milpitas Condos, CA
People who like Milpitas Condos also like