Explore the top luxury homes near Milpitas' renowned parks. Browse through each of the famous parks to get the necessary information to help you decide on moving to Milpitas.
Homes for Sale near Milpitas Parks, CA
The neighborhood of Milpitas is located in Santa Clara County in California. The area has about 30 notable Milpitas Park in each district.
Milpitas is known to have a charming small-town vibe that captures the interest of many homebuyers. Alongside this appeal is the availability of beautiful real estate properties, and lovely parks, given that the districts of Milpitas have a family-friendly environment. The area also has excellent educational institutions, top-rated restaurants, great shopping centers, and exciting attractions. Please do not hesitate to contact our staff at your earliest convenience if you have any inquiries about specific residences in the region. We'll be happy to answer any questions you have regarding Milpitas Park houses for sale in Milpitas, California.
OUTDOOR RECREATION: Softball fields, tennis, basketball, handball, bocce ball, volleyball, horseshoes, golf course, and barbequing are just a few of the features available in Milpitas Parks. Some of the best parks in the area are Peter Gill Memorial Park, Ed Levin County Park, and Higuera Adobe Park.
KID-FRIENDLY EXTRUSIONS: Milpitas offers residents high-quality homes and recreational opportunities, appealing to families with children. A trip to Legoland Discovery Center, Kidtopia, and Pump It Up in nearby Santa Clara are some attractions that youngsters will enjoy.
ZONED WITH TOP-RATED SCHOOLS: Milpitas Parks are flanked by several schools that residents can explore if they are looking for an institution to send their kids to. Some of the residents rated outstanding educational institutions are John Sinnott Elementary School, Thomas Russell Middle School, and Calaveras Hills School.
Homes near Milpitas Parks Real Estate Information
MEDIAN PRICE OF SOLD HOMES
HOME OWNERSHIP PERCENTAGE
Homes near Milpitas Parks, CA
10 Real Estate Facts About Homes near Milpitas Parks, CA
Most homes in the city are situated adjacent to one of the quaint Milpitas Parks that are often regarded for their high-quality build and painstakingly-designed features.
Luxurious properties are worth anywhere from $800,000 to $8 million in the region, depending on their area.
Affordable housing near Milpitas Parks is often available at prices ranging from $100,000 to $700,000.
Typically, homes in the vicinity are built between one and eight bedrooms.
The vast majority of homes are generally designed with one to seven bathrooms.
The interior living space supplied by the family residences near Milpitas Parks is extensive, with the most common floor plans ranging in size from 1,700 sq ft to more than 12,500 sq ft, depending on the floor plan chosen.
Lot sizes vary from 0.05 acres and 0.13 acres on average.
Contemporary, Custom and Mediterranean home designs are some of the most prominent styles of architecture in the city.
Vacant lots near Milpitas Parks can be acquired starting from $650,000 to $22.5 million.
Most vacant lots in the area vary in size, starting at 0.13 acres to 16 acres.
Milpitas Parks Neighborhoods Map
Milpitas' residential areas are adjacent to its lovely parks. The neighborhood of Hidden Lake is only 0.9 miles away from Peter Gill Memorial Park via Escuela Parkway and Tramway Drive. The Sunnyhills neighborhood is 2.3 miles from Jose Higuera Adobe Park, an approximately 3-minute drive away. One more good thing about the area is that most communities have one or more parks within their regions. This area is conveniently located near commercial establishments, schools, and cities. Milpitas is located 9.9 miles northeast of Sunnyvale, 8.0 miles southwest of San Jose, 8.1 miles west of East Foothills, and 9.9 miles north of Santa Clara.
Milpitas Parks Interactive Map
Click on any neighborhood for a brief introduction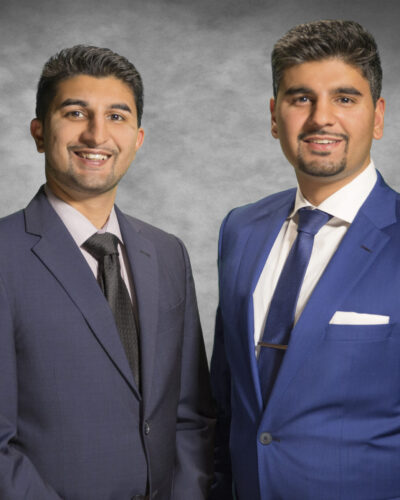 Ready to take the next step?
Being a Resident of Milpitas for over 20 years it has given me local expertise of the area. Being raised by one of the Top agents in Milpitas, Mr. Malik Husain. In his teachings I have come to understand that each client has a unique situation of their own, and I use my resources and knowledge to find out what suits their needs. I have been working With Malik Husain since the age of 16, I quickly fell in love with the business and how happy people were after we helped them. At that time I realized I like helping people. If I can be of any service to your Real Estate needs please let me know!
Who Lives near Milpitas Parks
Things to do near Milpitas Parks
Schools in Milpitas Parks
Around Milpitas Parks, CA
Featured Parks in Milpitas Parks, CA